Become Our International Distribution Partner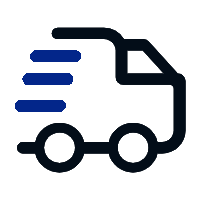 Fast delivery
Fastest delivery within 22 days
Quick proofing
Fastest 1-3 day proofing cycle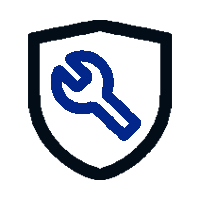 After-sale protection
24-month long warranty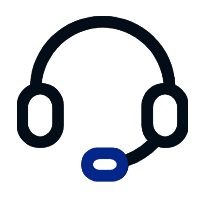 1V1Customer Service
Professional customer service follow-up
Allows you to sell various products without a large investment.
Reduce costly inventory or warehouse management input and maintenance.
Save you from spending a lot of time on packing or mailing your items.
You can use our pictures, descriptions and other material resources to help you sell.
Click to learn more about the scale and strength of APPHONE.
How to cooperate in distribution
Customer Order
Customer places an order
Notify production
You pass the order on to us for production
Cargo freight
The factory ships the product directly to the customer
1) The price you paid for the item will not be reflected when the product is shipped to your customer.
2) We will not contact your customers in any way.
3) Make sure that the logo on the product and the packaging are in line with your brand requirements.
4) All your orders will be communicated transparently with you and will never affect your revenue settlement.